Hi! I'm a Product lead & community organizer who specializes in understanding complex problems & building for lasting impact. I make money move @ Carta, Spring, Condé Nast, Birchbox, the United Nations, and various startups since 2012!

Currently open to speaking engagements at conferences or panels.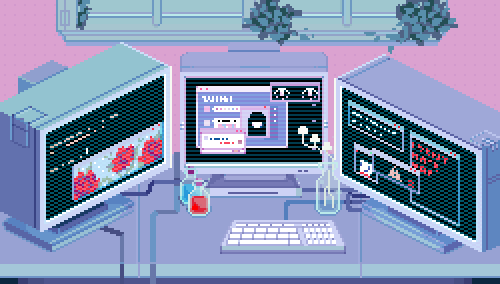 If you're a new grad or want to transition and need help navigating the waters, book time with me. Or check out my list of resources for the new Product Manager.
Lasting interpersonal & professional connections can boost anyone's career. In the past there have been pool parties, brunches, and picnics. See you soon at the next event!